Beach Essentials for Summer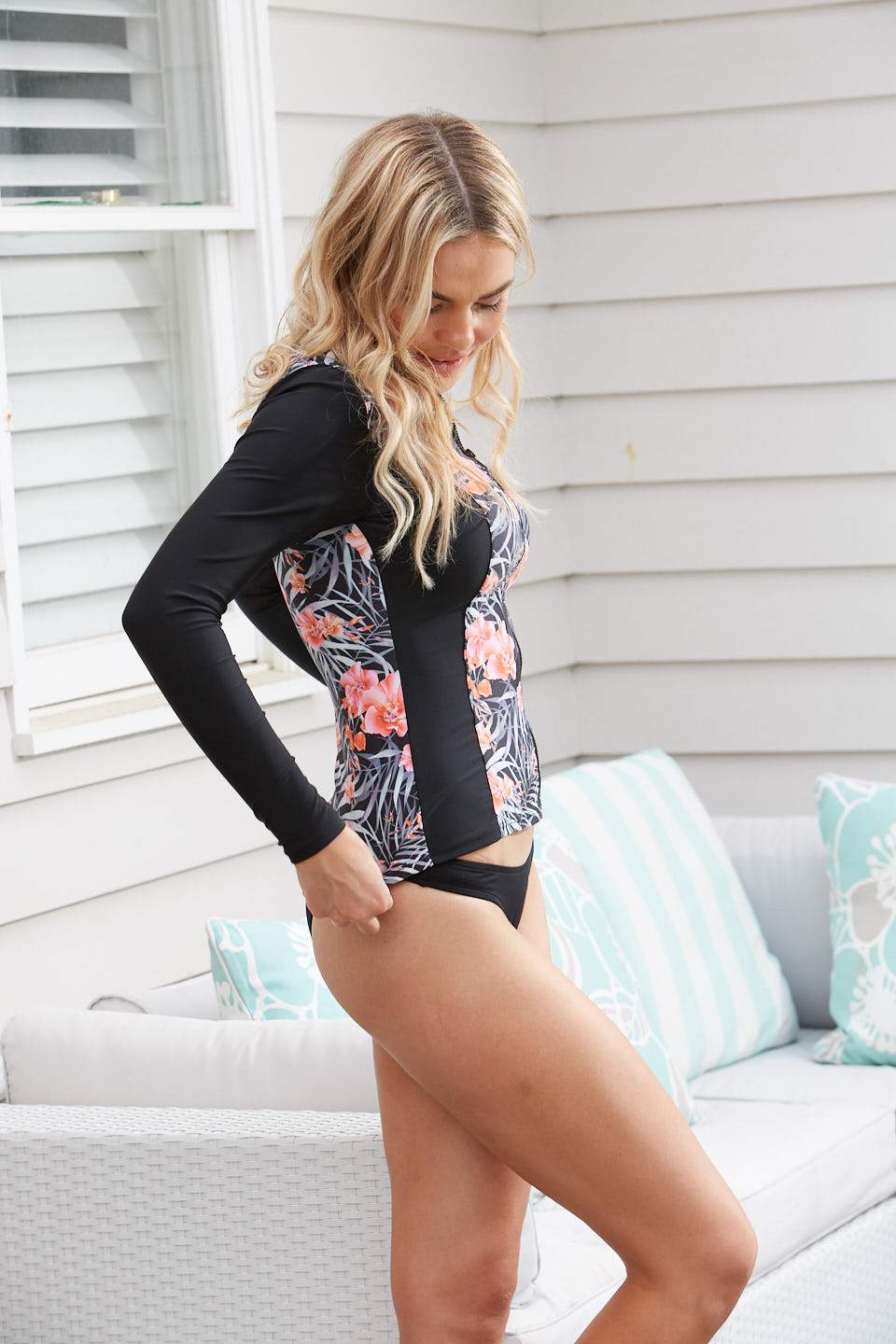 Ever get to the beach to hang out for the day and realise you have forgotten something? This is not uncommon as there are always a number of things to pack and take, especially if you are planning to send a bit of time on the sand getting sun, fun and relaxation.
Having a list of beach essentials to pack will help out big time and give you peace of mind that you have got all the essentials with you to enjoy your day! 
Sun protection is not just sun cream, although this is vitally important. This also means sun protective clothing such as a women's rashie with zip which will help protect your skin from the sun and getting sunburnt.
Sun screen is definitely a beach must have as it can help cover and protect all those exposed areas of skin which are both delicate and also prone to getting sun burnt.
A towel is not just for drying off after a refreshing swim, but also something to sit on. In fact, a great idea is to pack 2 - one for lying on and one for drying off.
Taking a bottle or even a couple of bottles of water can help keep you hydrated throughout the day. A great idea is to freeze the bottles of water the night before so when you go to have a drink, you will have cold and refreshing water to drink. There is nothing worse than water that has been warmed up by the sun.
Always a good idea to take sunglasses and a hat which will help protect both your eyes and the top of your head. A hat with a large brim is definitely preferable as to help cover your face, neck and shoulders. Sunglasses will help with keeping your eyes safe from the sun – yes, even eyes can get sun damage too!
Packing a picnic makes a good beach day into a great beach day. Take pre-made sandwiches, cold chicken and chopped up fruit in a cooler bag to enjoy when you feel peckish. This is a must have if you have got kids!
Last but definitely not least is to have some change with you to buy an ice-cream after the beach. An ice-cream after a long hot day of relaxation is the perfect treat and kids will love it!
For ideas on how to stay sun safe, check out our gorgeous range of womens rashies and also rashies for kids and men here at Cat & I
Leave a comment