Best Mens Board Shorts for Summer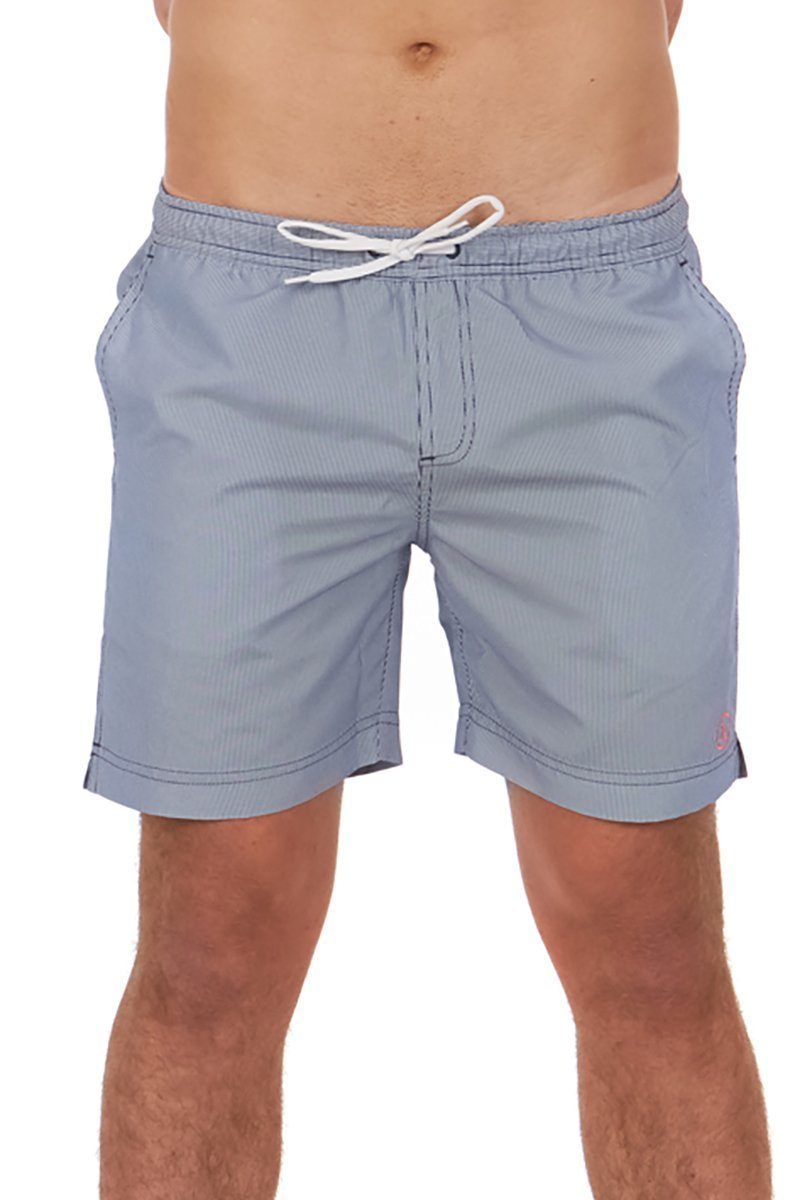 Looking for a great pair of boardshorts for the man in your life? Look no further because at Cat & I, we have got you covered! Introducing our new range of mens boardshorts which are designed to suit everyone. And in 2 awesome colours too – orange stripe and blue stripe.
What makes our boardshorts so good? Well, firstly they are so comfortable to wear. With a built-in mesh lining, they can be worn all day comfortably. Secondly, they look really great as normal shorts too! You can wear them to the beach or around the pool (and swim in them), and then you can wear them out and about.
The pockets are so handy to store things in such as keys and phone, plus the back pocket has a button on it which looks really great. The pockets have got a mesh lining which ensures that they don't inflate when you enter the water which is a good thing! Match these with a favourite t-shirt and you will be comfortable all day.
Even better, these
mens board shorts
look really great paired with our Cat & I
mens rashies Australia
. Our mens rashies Australia range is classic but stays true to the iconic mens rashie. UPF 50+ to offer the best in sun protection and featuring a high neckline with long sleeves to keep you sun safe all day. The UPF 50+ rating will block out up to 98% of UVA and UVB rays which are the harmful rays for sunburn and premature aging. But don't forget about the sunscreen for the exposed areas such as your face, neck, ears and hands.
Participating in water sports is a perfect time to wear sun protection tops as they not protect you from the sun, but they also offer a bit of warmth as well. As the water does reflect the sun's rays back at you, it is really important to think about sun protection when surfing or whatever water sport you are doing. Match it all up with a hat which covers your face, neck and ears which will protect you even further.
The colours we have chosen for our rashies are classic which ensures that they can be matched with any of our
mens board shorts
or any other swimwear of your choice. Perfect for beach wear or by the pool, they are quick drying, lightweight and really comfortable to wear. The 4 ways stretch fabric means that they fit nice and snug, and also, they keep their shape when wet.
So what more do you need for a beach summer?
Leave a comment