What Are Your Chances of Getting a Melanoma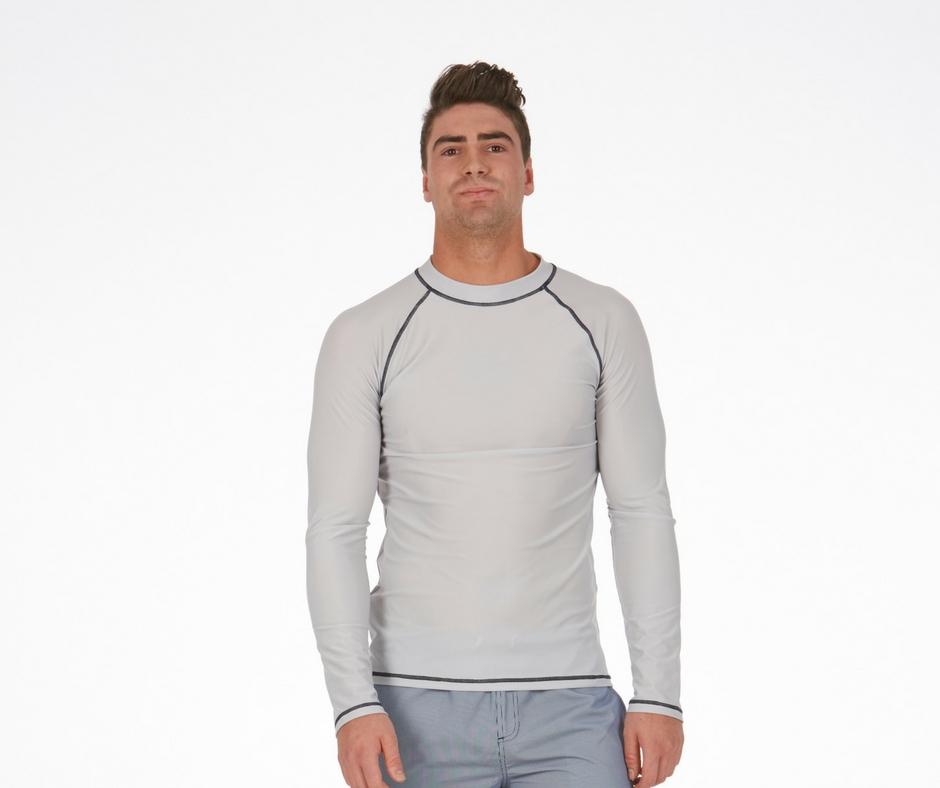 Coming into summer when the sun is at its strongest, it is vitally important that you educate yourself about the harsh reality of the damage that the sun can do and the scary implications of this. Melanoma is on the rise and it can affect anyone. The best defence to keep yourself safe is to understand more about it and of course being sun smart is the best prevention.
According to cancerinstitute.org (an Australian organisation which is part of NSW health) Australia has one of the highest rates of skin cancer in the world.  This is pretty scary as it is also the most common type of cancer affecting young Australians today.
Did you know that more than 12,000 people Australia wide are diagnosed with skin cancer each year? Not only that but it is predicted that 1 in 14 men and 1 in 24 women will be diagnosed with melanoma before the age of 85 (canvervic.org.au).
These are pretty full on statistics but this is the reality of the sun's harmful rays getting stronger and hence more harmful. So, are there increased risk factors that can affect certain people? According to the Cancer Institute, anyone can develop skin cancer or melanoma but there are increased risk factors which are worthwhile knowing about. 
The risk factors are increased for people who have got the following:
A family history of melanoma
A number of freckles or moles on the skin
Fair skin that tends to burn easily
A history of sunburn when younger
In saying that, skin cancers can be easily prevented by equipping yourself with the knowledge and know how to be sun safe. It is recommended that you follow sun smart directions with these 5 easy steps:
Wear broad spectrum sunscreen (SPF 30+ and up) and reapply every 2 hours. Apply more frequently if you are swimming.
Wear sunglasses to protect your eyes as they can get cancers too
Wear a large brimmed hat to protect your face, shoulders, neck and ears
Seek shade during the peak UV period which is typically between the hours of 10am and 4pm
Cover yourself up with UPF 50+ sun protective clothing or rash guards which covers as much skin as possible.
Check out our range of UPF 50+ rash guards at Cat&I for ultimate sun protection to keep you and your family safe.
Leave a comment