Reinventing the Iconic Australian Womens Rashies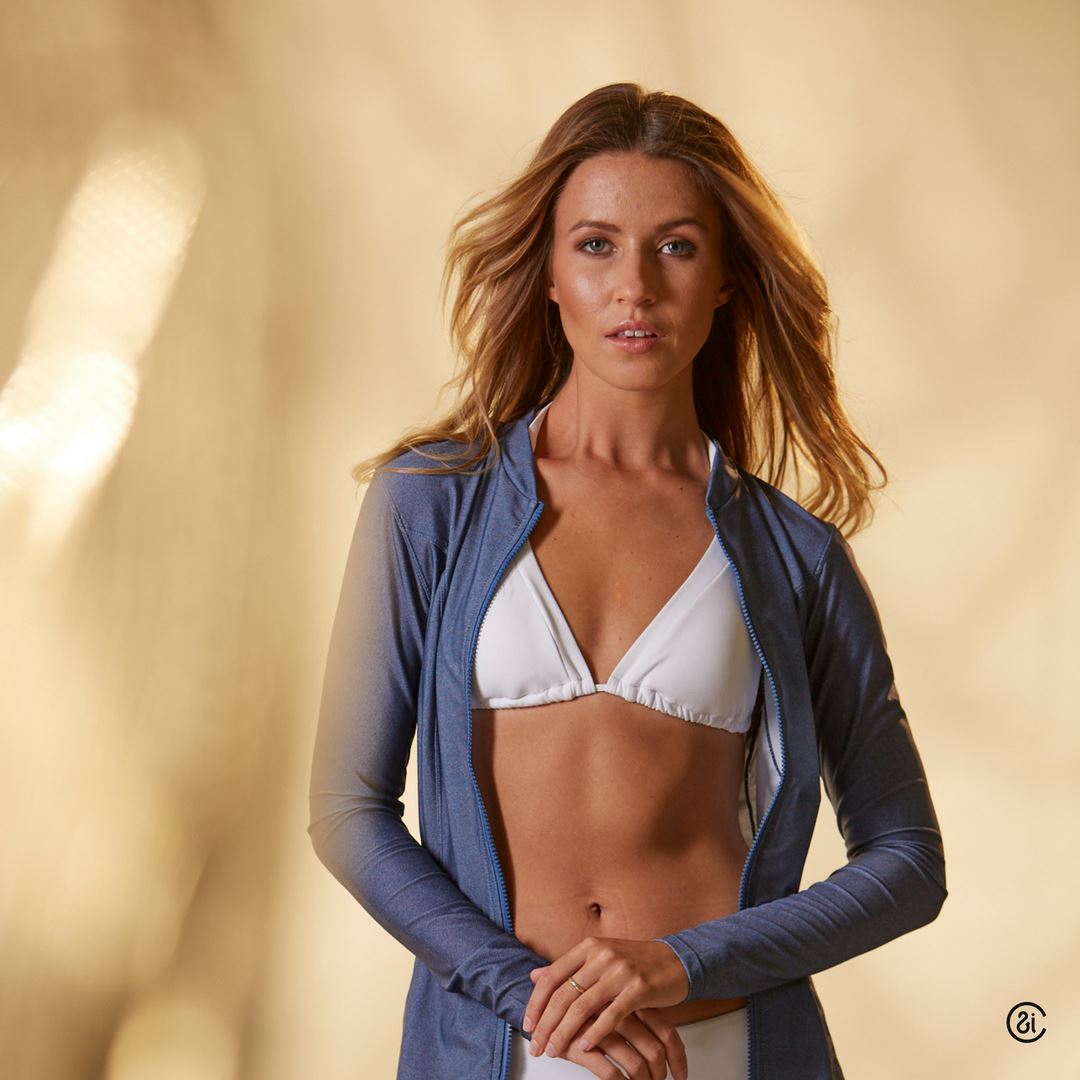 The iconic Australian women rashie or rashguard reinvented? Yes, it sure has been. From the tight fitting tops that surfers wore to protect themselves from both the board and the sun to something with a difference. Yes, the womens rashie has been transformed to something more modernized and up to date.
The ideas of sun protection is still forefront in the fabric specifications, usually UPF 50+ which protects you from up to 98% of both UVA and UVB rays. That part won't change!
Yet what I am talking about is the style of the womens rashie. If you take a look around next time you are at the beach, you may see some types of womens rashies that you don't even recognize as a rashie! This is an emerging area, fashion meets sun protection.
Here at Cat&i, fashion, style and fit are at the forefront of our designs and we like to call it fashion forward UPF 50+ sun protection clothing. Rashies with a difference!
To check out our fabulous range of fashionable sun protection womens rashies including a womens rash vest with zip please click here.
Leave a comment