Womens Rashies to Look Cool This Summer!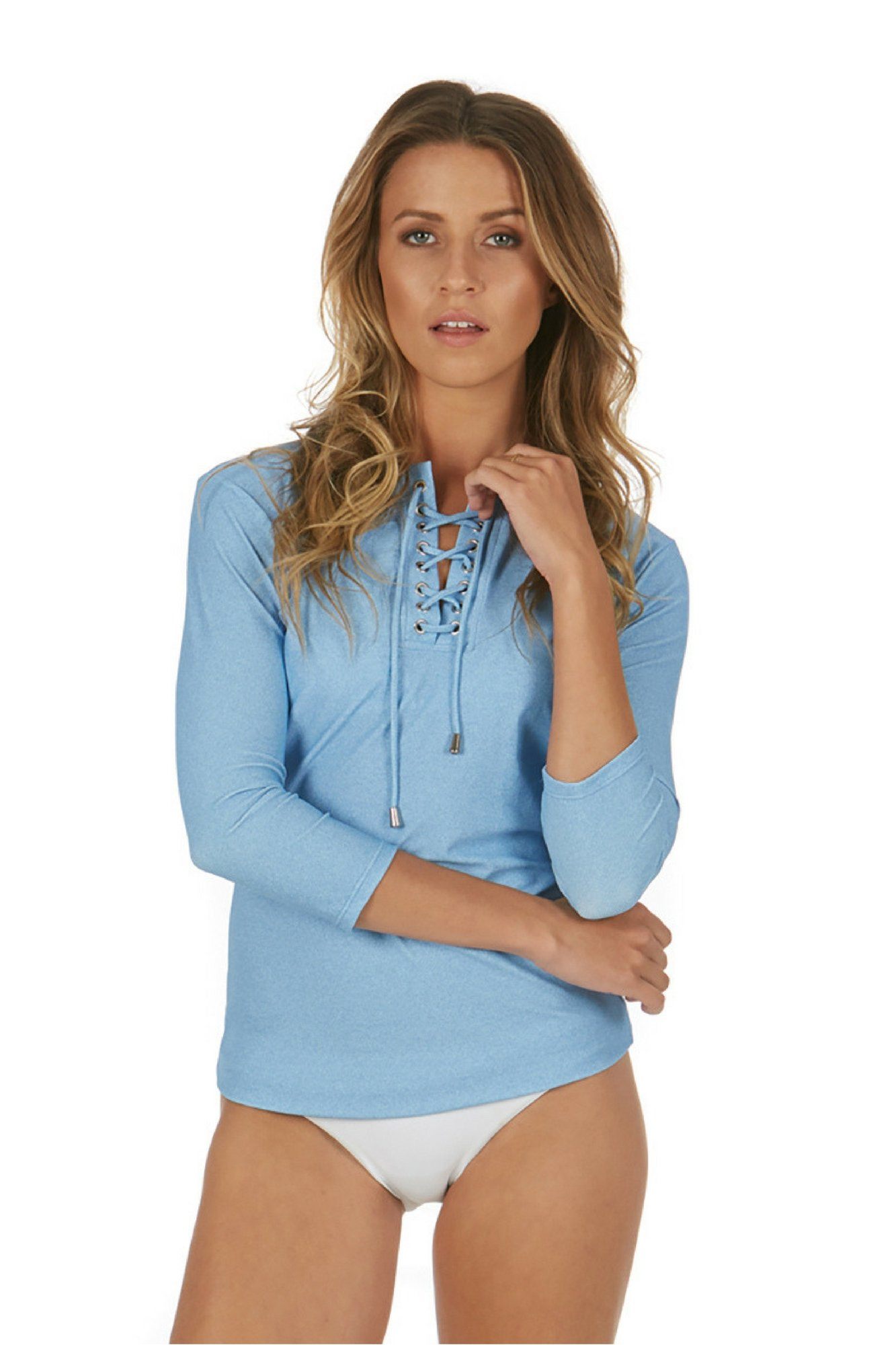 Love the beach? So do we! How relaxing is it just watching the world go by, spending time outdoors and watching kids have fun.
Big question is how to enjoy the beach and stay sunsmart? Well here at Cat&i, we have designed some really cool pieces in our womens rashies range that not only look great but are UPF 50+ too. This means the womens rashies protect you from the sun's harmful rays (up to 98% of rays) and you can relax and enjoy the beach without having to look uncool or get seriously sunburnt.
 Check out these great womens rashie styles, made to be paired with your favourite swimwear and designed to fit.
 And if you have got kids, there are some seriously cool stuff for them too. From thepink polka dot or floral summer girls rashies range to the Boys range – and matching hats too!
Best of all, these kids rashies can go in and out of the water so they will stay safe from the sun whether they are building sandcastles or running in and out of the waves. Designed to be put on and taken off easily (think zips) and chlorine resistant too.
Cat&I rashie collection - made to stay cool + sunsmart this summer!
Leave a comment