Rash Shirts For Summer!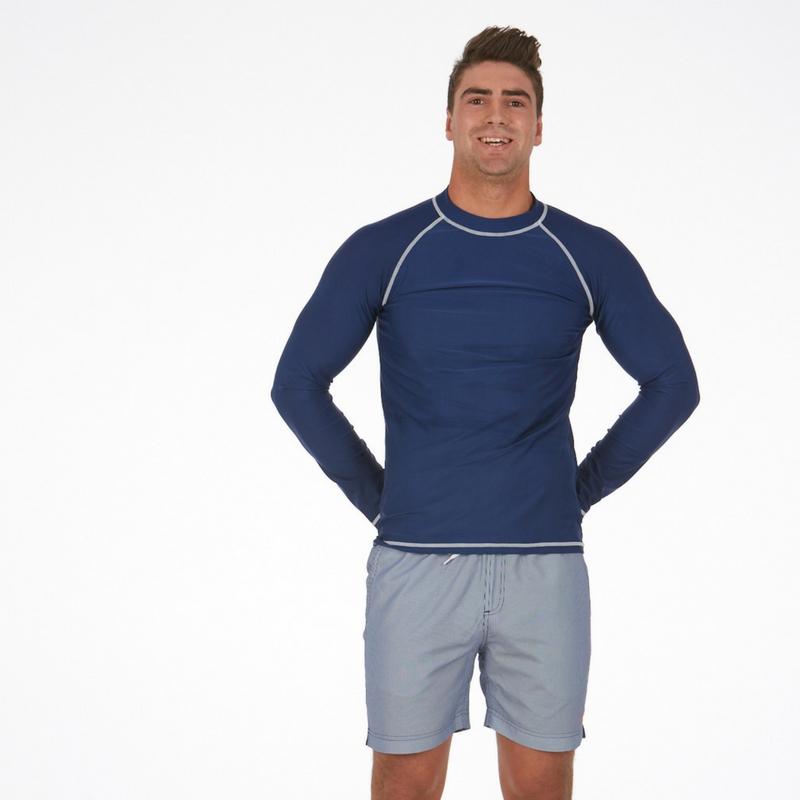 With the Northern hemisphere's summer just around the corner, now is the time to start thinking about rash shirts and sun protection clothing. Rash shirts are great for that extra sun protection and go hand in hand with sunscreen, hat and sunglasses. Protecting yourself against the harmful UVA and UVB rays is more important than ever as the suns strength is getting stronger and due to that, the incidence of skin cancers is on the rise.
Rash shirts are a great 'must have' accessory for not only the beach but also around the pool and when out and about in general in the sun. Easy to slip on and off, one of the easiest ways to protect yourself.
At Cat&i, we have designed a range of rash shirts for Men, Women and Kids for that ultimate UPF 50+ sun protection to help keep you safe from the harmful and damaging UVA and UVB rays. Our rash shirt designs not only keep you sun safe, but they are also designed with fashion and fit in mind. 
From the beach to the resort, check out our fabulous range of rash shirts to look good and be sun protected!
Leave a comment