Fabulous Resort Wear Ideas for Pregnant Women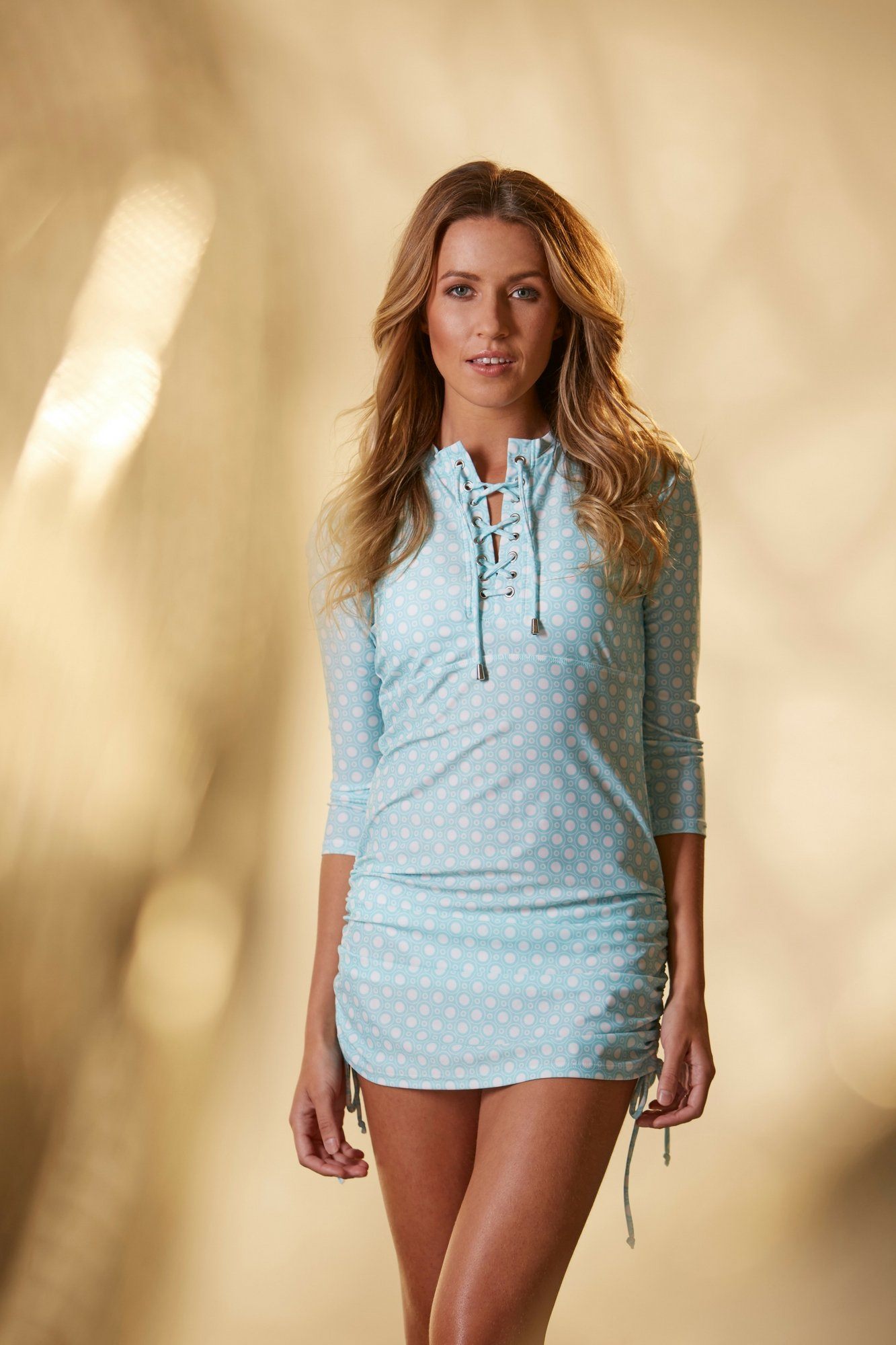 Are pregnant women more susceptible to the sun and UV light? Fact or fiction? This is actually a fact. Did you know that a women's skin during pregnancy can become more susceptible and sensitive to the UV light from the sun due to all the hormone changes?
 This means that covering up out of the sun and wearing sun protection is all the more important for a pregnant woman and her baby. In fact, the recommendations are for pregnant women to stay out of the sun where possible. We all know this is easier said than done as the sun's harmful rays can still penetrate through car windscreens (Cancer Council Australia). And you still get UV radiation even on cloudy days! And you also know that hiding inside daily to avoid the sun is just not practical.  
And what about the plan for just one more tropical island holiday before the baby arrives?
 Whatever it is, it still makes having to cover up a priority and finding something easy to use as a cover-up can be a blessing in disguise. Our range of convertible tops in the UPF50+ sun protection and resort wear range can be just the answer you are looking for. Not only a sun protective garment to protect you and your baby, but also as a fashionable resort wear garment that you can pair with shorts or pants.
The extra fabric that makes it into a convertible dress can be comfortable to accommodate both you and the baby without being tight and difficult to put on. In conjunction with sunscreen, a hat, a pair of sunglasses and shade, you have got some really good sun protection going on. And looking chic too!
And then when you need to, you can let down the sides of the top and it turns into a fabulous dress which is both lightweight and comfortable to wear, and still UPF50+. Best of all, you will look fabulous!
Join our mailing list at Cat&I to be the first to know of more exciting colors coming!
Leave a comment