Rashies vs The Humble T-Shirt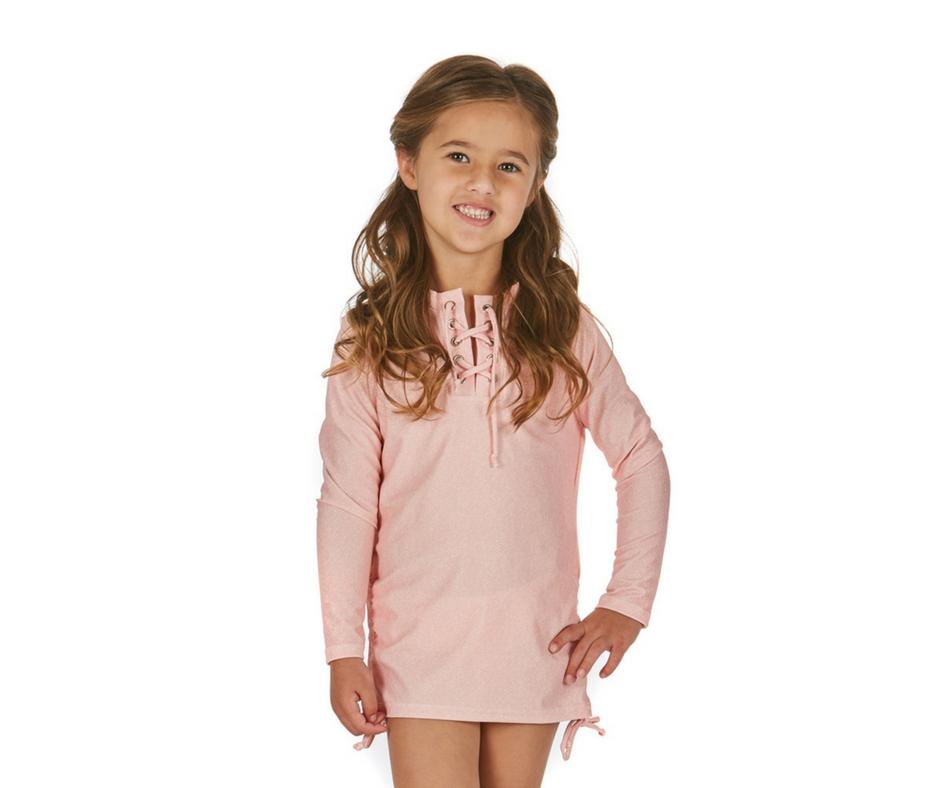 Most people don't actually realise that regular clothing does not offer the same high level of sun protection as a purpose designed and treated rashie does. Summer clothing can be described as lightweight and a white cotton t-shirt will have a UPF rating of around 5. Darker clothing may have a slightly higher UPF rating, but UPF 5 is very similar to wearing a sunscreen with an SPF factor of 5. There is very little protection there from the UVA and UVB rays that can cause damage and even skin cancers.
Rashies are purposely designed for sun protection and have a special treatment applied to it which is for the purpose of deflecting the harmful UVA and UVB rays. This treatment for a UPF 50+ rashie will block out up to 98% of these rays. That means that only 1/50th of the UV rays that reach the surface of the rashie will be able to pass through it.
Rashies or sun protection clothing should be one of the first lines of defense against the harmful sun and these days rashies or rash guards are designed to be both lightweight and stylish for not only the beach, but for everyday wear too.
This is the philosophy behind the design of Cat&i rashies, something which can be worn to not only look good but to also keep you and your family safe.
Leave a comment