Why Buy Women's Rash Vests Online?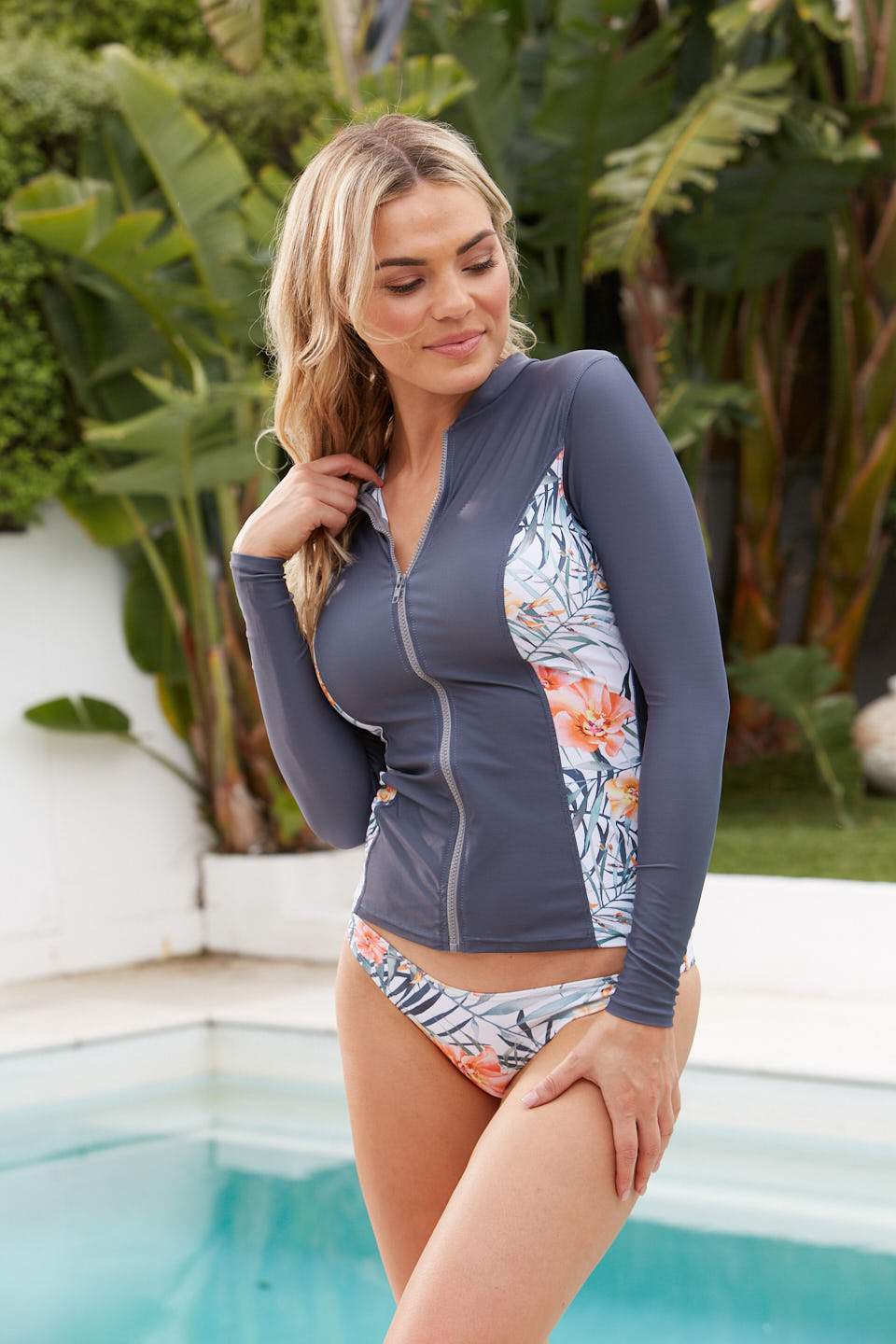 How can you buy womens rash vests online and make sure that what you are purchasing is correct and fits well? This is a common fear that most consumers have and you are not alone in thinking this. But given the current pandemic conditions and that at times physical retail shopping has been closed, many people are now trying out the online shopping experience and are really warming to this idea. But how do you make sure you get the right result.
 Here at Cat & I, we not only offer sizing charts for each specific product, but we are available to contact at any time to help with enquiries. This is so important when you are debating between styles, sizes or even to purchase something. Having that person to liaise with makes the experience of online shopping more personalised and can help with getting the fit right and also to bounce ideas off in regards to matching it into your existing wardrobe. Everything you get from a sales assistant in a physical store, but without having to leave your home.
Once you have it, try it on with your existing wardrobe to see that it matches in beautifully. Pair it with swimwear and also other wardrobe items such as pants or shorts as you may find that you also enjoy wearing your rash vest out and about on a normal day. Even using it for activities such as walking, gardening or shopping can be a great time to wear your sun protection and make sure that you are protecting your skin.
The convenience of being able to purchase without getting off the couch and then getting it delivered straight to your door is second to none. Try at home and if the fit, colour or the whole rashie isn't right, it is so easy to return and get a refund or exchange. This is the best part of the online shopping experience, try at home and simply mail back if not right. It is so much easier than having to go back into the shopping centre, find a park and take it back instore. So, give the online shopping experience a go and remember that we are always contactable with any queries – big or small!
Leave a comment