The Best Rash Vests and Rash Vests Sale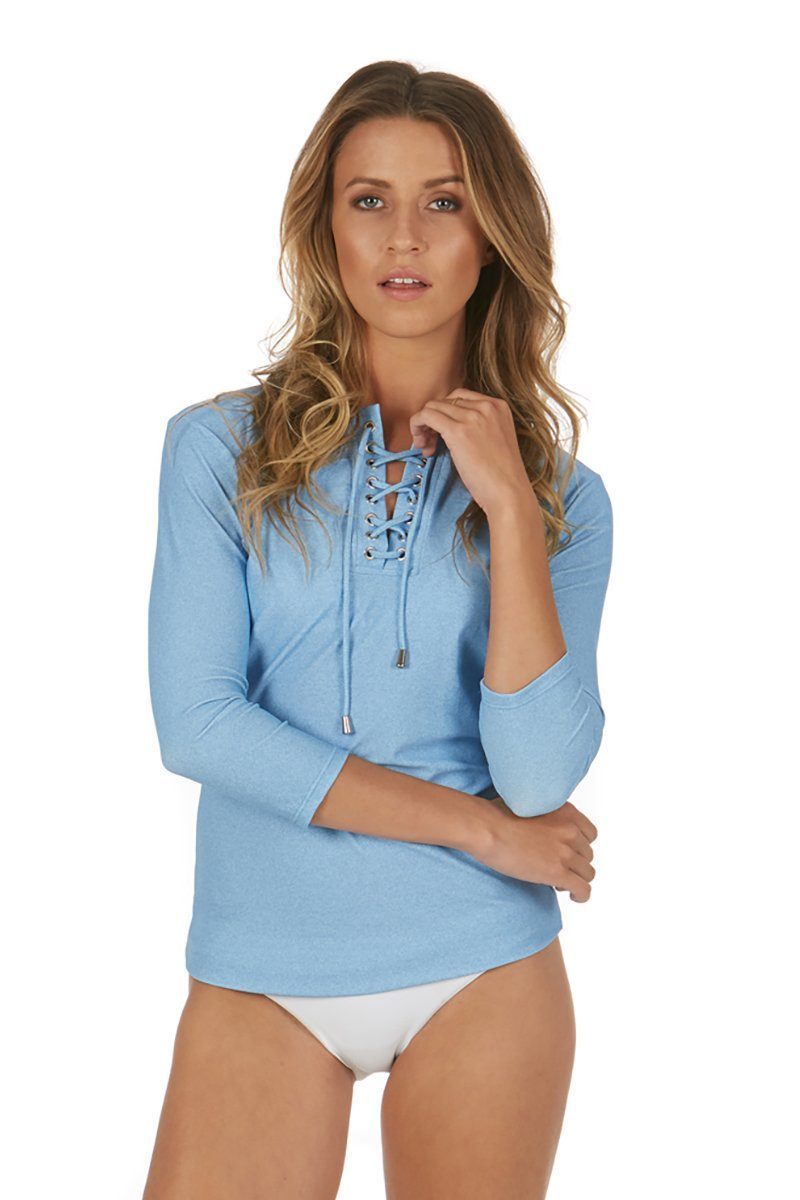 Looking for a
rash vests sale
, look no further than our sale page and our gorgeous rashies. Every so often at the end of a season, we will look to clear out the rest of the line to make room for our next range of gorgeous colours and prints. It is so worth keeping your eye out on our website so that you can snap up a bargain.
Our rash vests have been designed with style in mind and are not your typical boring rash vests. We have designed every feature and accessory personally so you will not have to compromise on style at all. From the beautifully contoured sides on the rash vest womens range and the gorgeous prints on the fabric. We have ensured that any piece of our range can be perfectly styled with your favorite swimwear or even resort wear. Even down to the signature stylish zip puller, every detail has been thought out and planned beautifully.
Our
mens rash vest
is the same, beautifully designed with finishing touches such as the contrast stitching and the detail of the cut. These sun protection tops provide a nice snug fit with their high neckline and long sleeves for ultimate sun protection. These garments are made from 4-way premium stretch fabric which ensures that they are comfortable to wear, breathable and hold their shape when wet. The perfect accessory for water sports such as surfing, snorkeling, kayaking, diving or anything else out on the water. Plus, they can also add a bit of warmth if it is too hot to wear a wetsuit and too cold just to wear boardshorts. Something in between.
We also have got a kids range of sun protection tops and as they tend to grow out of their sun protection clothing every season, keep an eye out for these on sale too. We also make sure that our rash guard range has got a UPF rating of 50+ which means that it will protect from up to 98% of the UVA and UVB rays which is so important given that the sun is getting stronger and harsher. Quick drying and chlorine resistant means that these tops are perfect from the pool to the beach, and anywhere in between.
The
best rash vest sale
is on our website, so keep an eye out. From end of season lines to impromptu sales like an Easter Weekend Sale – we like putting on sales. Any excuse to have one! Even better yet, why don't you join our mailing list and we can let you know of any sales that pop up so you can grab them first.
Leave a comment