Is Cruising Taking Over From The Beach Vacation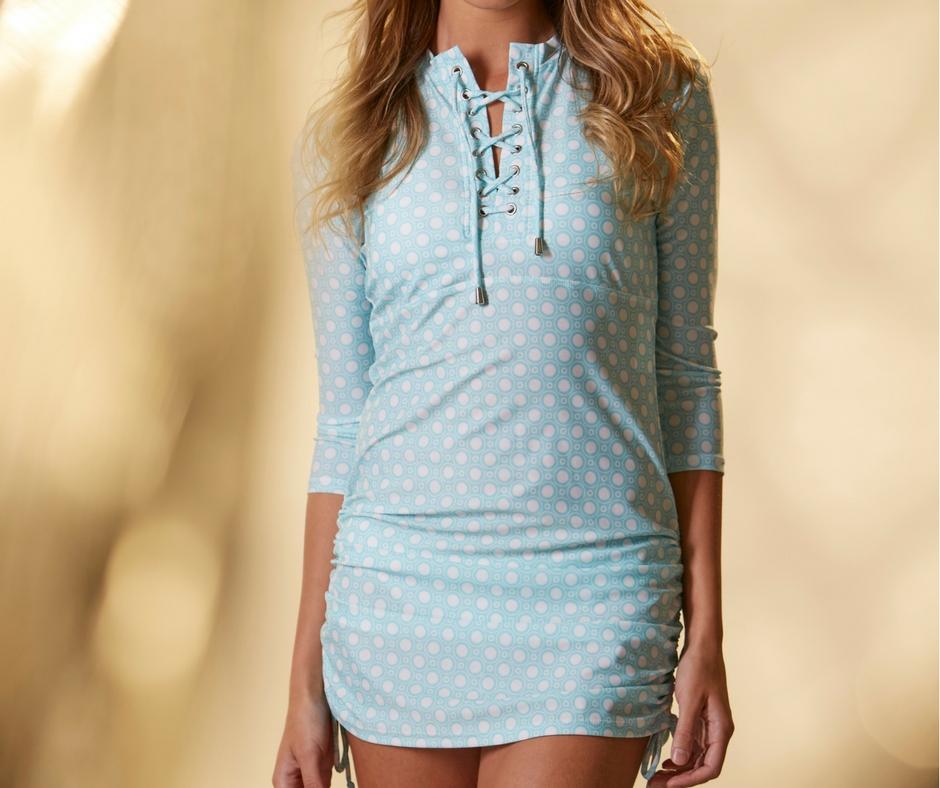 It seems like there are more and more cruise ships making their way into our ports each summer. Is this an illusion or is there really an explosion of cruising going on? And if there is, is it taking over from the iconic beach holiday?
At Cat&i, we dug a bit deeper to get an understanding of what is really going on.
Firstly yes, the cruise industry is really booming. There are so many more cruise ships today than there were 10 years ago and they are only getting bigger and more fun than ever. Think pool, slides, lots of bars and restaurants and of course lying on the deck in the sun.
So, does all this mean that more people turning more to a cruise rather than the beach?
One of the biggest reasons that the cruise industry is expanding is that a cruise is usually an all-inclusive which typically includes accommodation, meals and beverages (each cruise is different though). Each cruise ship has a pool (or 2 or 3!) to lie beside, have shore excursions to see the sights and of course have nightly entertainment.
One of the big draw cards is that you usually don't have to travel far or jump on a plane to get to your holiday location. You can get a cruise pretty close to the city in which you live which eliminates the need to get an international airfare to get to the tropical location the ship is going.
But is the beach holiday really losing popularity? After looking at it in depth we believe that the cruise industry is giving you the option of another way to have that tropical relaxing holiday. Something a bit different to consider and as always, be sun safe!
Check out our chic and stylish range of rash guards and sun protection at Cat&I - perfect for that cruise.
Leave a comment