Girls Hats for Sun Protection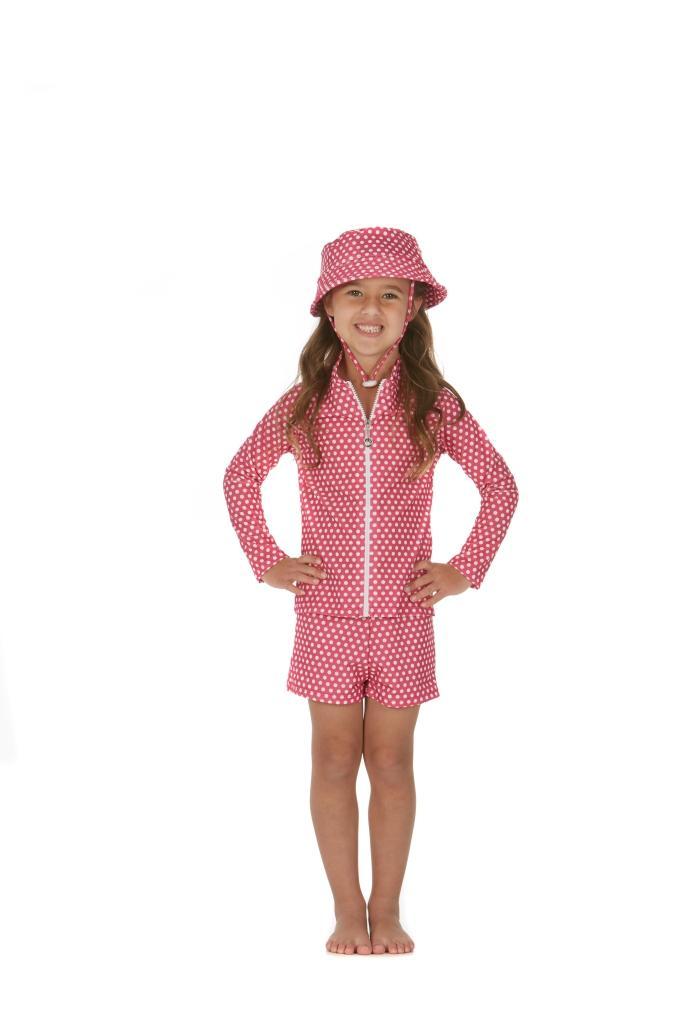 Hats are a great way to help provide sun protection and especially since they can help protect the very delicate face, ears, and neck areas. Young ones, in particular, have got very delicate and fragile skin so protecting them from the sun is of the utmost importance. Our
girls sun hats
have been designed to not only look great but also to give UPF 50+ sun protection from the ever increasingly harsh sun.
What to look for in girls hats? Well, we have put a list together of what things to consider when looking and purchasing a sun hat.
The first thing is fit. You want one which will fit nicely without being too tight or too loose. It should be comfortable enough to wear without slipping off or causing a headache as being too tight. Most places have got head measurements for the circumference of their hats which really does help when trying to get the correct size. Simply measure the head circumference and match it up with a sizing guide that most hat suppliers have got.
The next thing is the sun protection part. Look for a hat which can also provide a high level of sun protection. Here at Cat & I, we have purposely designed hats which are UPF 50+ which stops around 98% of the UVA and the UVB rays from penetrating through the hat to the skin. A UPF rating is for fabric, similar to an SPF rating for sunscreen. So simply put, the higher the UPF rating – the more sun protective it actually is.
The next consideration is the brim size on the hat. Having a large brim which covers the face, neck and the ears will help with providing good sun protection. Caps are not the best choice when choosing a sun protection hat as they don't provide enough coverage. Combining a large brim on the hat with a high UPF rating of the hat's fabric can help offer good sun protection as it is providing shade at the same time as not letting the sun's rays penetrate through.
What about a securing band? Especially for young ones which we know are usually so full of energy and running around being kids. Having something that will hold the hat firmly in place when they are tumbling around on the sane or running in and out of the water will give you piece of mind that the hat will stay on securely. What to look for in a securing band is something that is comfortable to wear. Our
girl's sun hats
have a securing band which is made out of the soft fabric of the hat, so it is not abrasive to the face or neck area. It also needs to be adjustable so look for something with a toggle which can be moved to fasten the hat securely.
Why not check out our range of
girls sun hats
which have been designed with all the considerations above in mind. Our prints have also been carefully chosen to ensure that they are distinct and highly visible for quick identification of your young one especially when they are zooming around full of energy.
Leave a comment