4 Super Cool Places To Wear Cat&I Rashies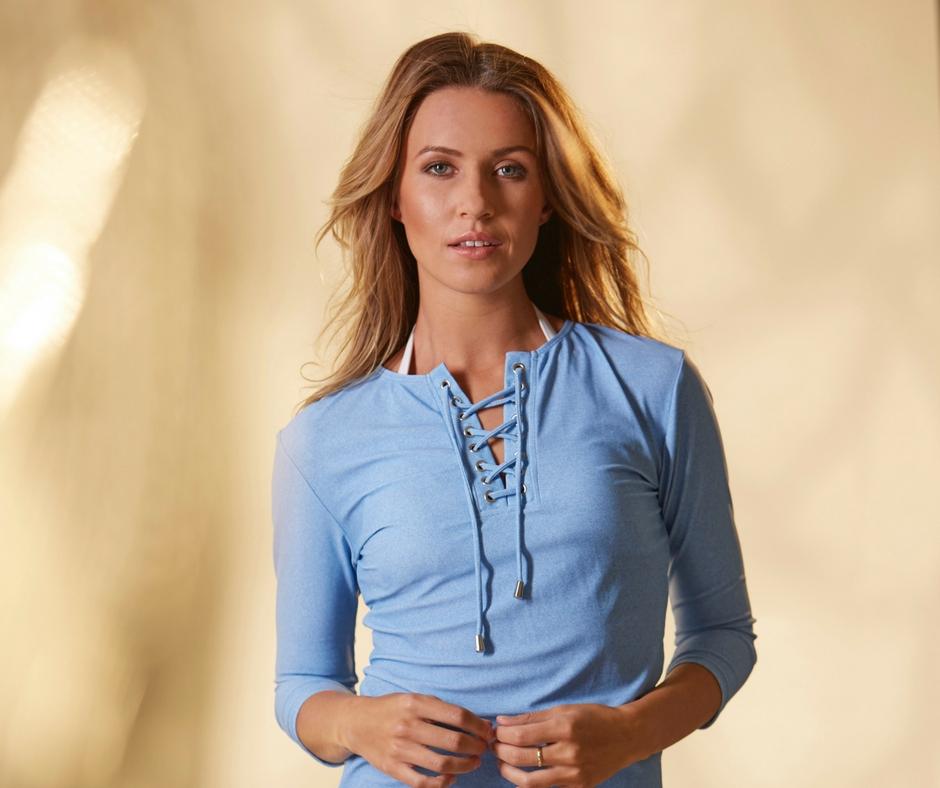 Ever looking for ideas of where and when you can wear a rashie to both look great and protect your skin? Well, here are 4 super cool places you can deck yourself out in a chic and stylish womens rashie and be both glam and SunSmart!
The Pool
Sitting poolside with friends, sipping away on a glass of wine and indulging on antipasto on a gorgeous summer day. Sounds too good! A perfect place for a chic and stylish Cat&I womens rashie to protect against those harsh sun's rays.
The Resort
The summer vacation usually involves sun, sand, pool and cocktails. What could be more perfect after a long relaxing day to sit at the outdoor bar, cocktail in hand and wearing a gorgeous UPF 50+ womens rashie. These rashies look great paired with either your favourite swimwear or a pair of tailored white shorts and sandals.
The Beach
Going to the beach and a rashie is always a must as there is not always shade around to protect yourself with. Rather than an old school womens rashie, why not try a Cat&i reinvented womens rashie that will have you looking great both in the waves and lounging on the sand. Oh, and don't forget the wide brimmed hat and large sunglasses for a classic sun smart and chic look.
The Cruise
As most cruises are during the warmer months, looking glam and being sun smart is an absolute must when sailing around gorgeous islands on beautiful hot sunny days. Check out our favourite convertible womens rashie that doubles as both a swim shirt and then let the sides down for a gorgeous dress or swimwear coverup. Perfect for accessorizing with sandals and large hoop earrings for that cocktail hour.
1 Response
Leave a comment